Check out this free 1 hr Intro to DNM class! Put it to practice in just 60 minutes
The full online course launches in March 2022

With options for live classroom instruction. Early adopters get lifetime access to the online course and all updates at a one time, pre-launch markdown to celebrate the occasion

Overview
In this course, participants will learn both the crucial theoretical framework of
dermoneuromodulation
(DNM) and its practical methodology offered through a hybrid of convenient online learning and/or live classroom instruction. Specific manual applications are demonstrated under a lens of clinical reasoning aligned with the most current understanding of touch physiology and pain science. Because the language of physiology is universal, the DNM framework seamlessly incorporates into any modality making it a valuable asset to any evolving practice and of great benefit to many patients and clients, some of whom may not have found relief through other methods.

Earn a free NCBTMB CE credit for the PINPOINT DNM Intro video.


Here's what you get with PINPOINT DNM
Science-based framework
A clear understanding of how tactile feedback and cognitive engagement interact with the nervous system to bring about lasting changes
Sensible methodology
Learn safe and immediately actionable methods to achieve profound results for a variety of (most) pain presentations
Practical application
Detailed videos of how-to effectively work with specific tunnel syndromes to ease adverse neural tension and modulate pain perception
Up-to-date content
A lifetime of access to course updates, news, and emergent research pertaining to DNM as the curriculum continues evolving
Retainable material
Pain is complex, but learning about how to best work with it should not be. Our learning formats make knowledge application easy
An added bonus!
Delightful videos of Diane Jacobs, herself, in action demostrating many of the clinical applications and DNM techniques
Full course launch in 2022!
Until then, subscribe for the progress updates and get in at the one-time pre-launch markdown at almost HALF off.

It will be first come, first serve. Limited availability.
What is DermoNeuroModulation?
DermoNeuroModulation is an interactive approach to manual therapy researched and developed by Diane Jacobs, PT. It has gained rapid recognition and popularity throughout the world because of the unique attention given to the often ignored cutaneous nerves in the skin, our largest organ.

The clinical outcomes can be phenomenal and the changes positively profound.

The terms dermo meaning "skin", neuro referencing the "nervous system", and modulation meaning "change", describe how DNM helps to affect changes in the nervous system via focused interplay with the cutaneous nerves. This is done through gentle, targeted manipulation of the skin.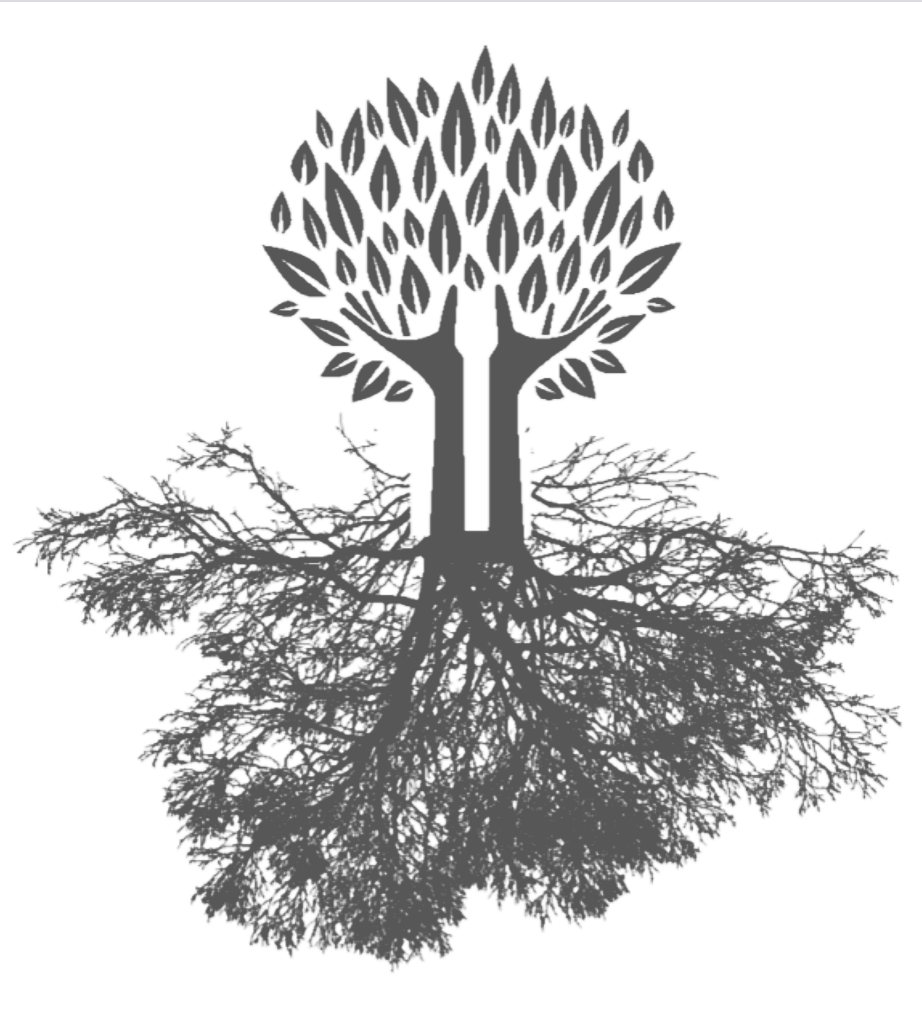 Flexible learning modalities

Engaging course materials