Check out this free 1 hr Intro to DNM class! Put it to practice in just 60 minutes
The full online course launches in March 2022

With options for live classroom instruction. Early adopters get lifetime access to the online course and all updates at a one time, pre-launch markdown to celebrate the occasion

Overview
In this course, participants will learn both the crucial theoretical framework of
dermoneuromodulation
(DNM) and its practical methodology offered through a hybrid of convenient online learning and/or live classroom instruction. Specific manual applications are demonstrated under a lens of clinical reasoning aligned with the most current understanding of touch physiology and pain science. Because the language of physiology is universal, the DNM framework seamlessly incorporates into any modality making it a valuable asset to any evolving practice and of great benefit to many patients and clients, some of whom may not have found relief through other methods.

Earn a free NCBTMB CE credit for the PINPOINT DNM Intro video.


Here's what you get with PINPOINT DNM
Science-based framework
A clear understanding of how tactile feedback and cognitive engagement interact with the nervous system to bring about lasting changes
Sensible methodology
Learn safe and immediately actionable methods to achieve profound results for a variety of (most) pain presentations
Practical application
Detailed videos of how-to effectively work with specific tunnel syndromes to ease adverse neural tension and modulate pain perception
Up-to-date content
A lifetime of access to course updates, news, and emergent research pertaining to DNM as the curriculum continues evolving
Retainable material
Pain is complex, but learning about how to best work with it should not be. Our learning formats make knowledge application easy
An added bonus!
Delightful videos of Diane Jacobs, herself, in action demostrating many of the clinical applications and DNM techniques
Full course launch in 2022!
Until then, subscribe for the progress updates and get in at the one-time pre-launch markdown at almost HALF off.

It will be first come, first serve. Limited availability.
What is DermoNeuroModulation?
DermoNeuroModulation is an interactive approach to manual therapy researched and developed by Diane Jacobs, PT. It has gained rapid recognition and popularity throughout the world because of the unique attention given to the often ignored cutaneous nerves in the skin, our largest organ.

The clinical outcomes can be phenomenal and the changes positively profound.

The terms dermo meaning "skin", neuro referencing the "nervous system", and modulation meaning "change", describe how DNM helps to affect changes in the nervous system via focused interplay with the cutaneous nerves. This is done through gentle, targeted manipulation of the skin.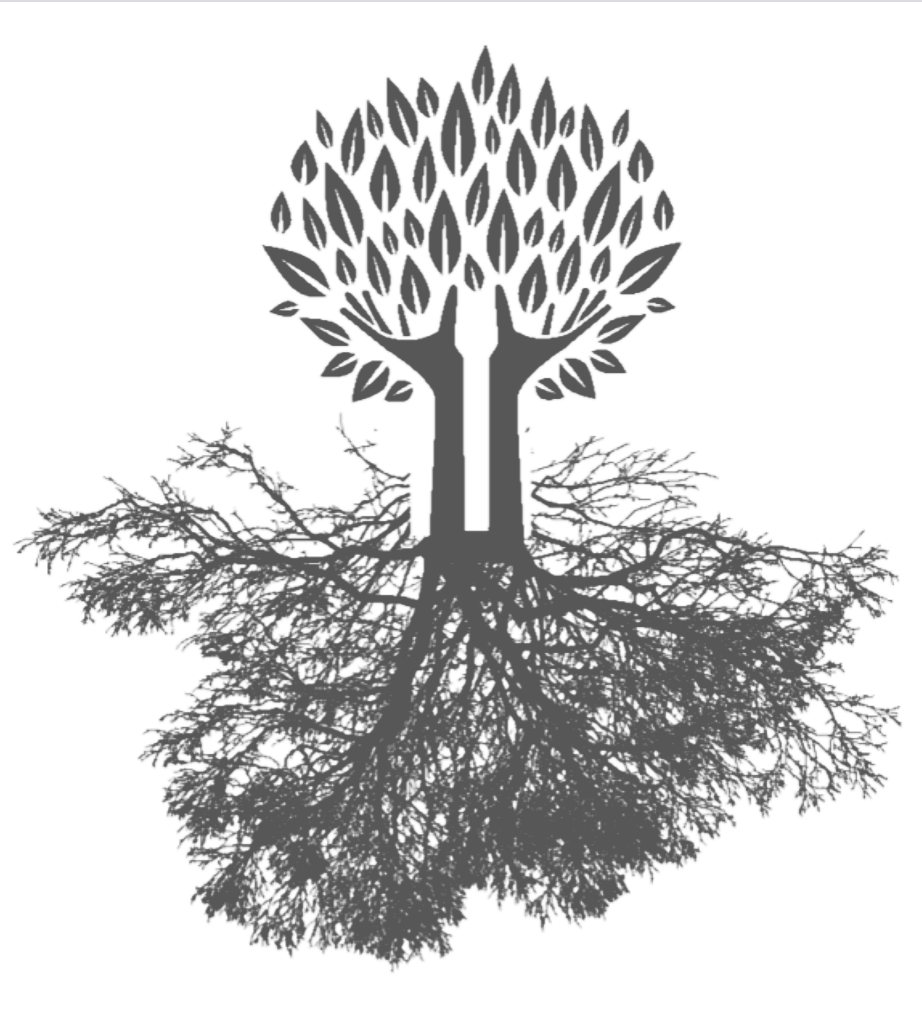 Flexible learning modalities

Engaging course materials

Certificate of Completion
Active Learning Community
Lifetime Updates
This course is a living entity. As information changes and research continues to emerge, the course also evolves.

You'll be updated any time something new is added or changed, and alerted of webinar dates and other opportunities.
Join the pre-launch
Get almost half off PINPOINT DNM Online before the official launch in March 2022. Limited availability.
The theoretical framework of DNM is solidly based in neuroscience, gaining the accolades of respected skeptics and the interest of clinicians from a wide range of massage and manual therapy professions. It's indicated in providing relief and rehabilitation of nerve entrapments and tunnel syndromes, neural irritation, muscular bracing or spasm, non-specific discomfort, chronic pain, musculoskeletal pain, and other dysfunction presentations.

The application of DNM is pain-free and safe for almost all patients and clients and eliminates strain on the practitioner's body. "Techniques are slow, light, kind, intelligent, responsive and effective. Positioning of limbs and trunk affects deeper nerve trunks, and is combined with skin stretch directed toward cutaneous fields of nerves that branch outward into skin", as stated by Diane Jacobs.
Flexible learning options
Choose your format
PINPOINT DNM Online
Comprehensive and progressive coursework. Delivered 100% online.


Online instruction

Lifetime access

Interactive learning community
PINPOINT DNM Hybrid
A mix between Online and Live learning programs.


Everything in Online, plus

Live webinar

Options for live practical class
PINPOINT DNM Live
DNM theory & practice delivered 100% in-person.


Everything in Online and Hybrid + hardcopies, plus

1/2 day of theory

3 days of hands on training
Coming in march 2022


Send me the PINPOINT DNM launch updates!
Gotcha. Now you'll be the first to know! Share this page with a friend. Thanks
Meet the instructor


Tania Velásquez
Tania Velásquez has been a manual therapist since 1994. She serves as adjunct faculty in the at the Pacific College of Health and Science-NY, where she teaches kinesiology, orthopedic pathology, and advanced manual therapy. She's also a member of the Research & Education committee at the
Massage Therapy Foundation
and a contributing author to evidence-based industry publications. But most of all, she's an eternal student who loves helping people find peace and comfort in their bodies and has a trauma-informed care practice in New York City.
Meet the Founding Developer of DNM


Diane Jacobs
Diane Jacobs is a Canada-based physiotherapist with over 40 years of experience and the trailblazing developer of DNM. She's the author of the DermoNeuroModulating manual and in 2008 helped to establish the Pain Science Division of the Canadian Physiotherapy Association. She began teaching DNM around the world in 2007 and since then, the dermoneuromodulation approach has won the accolades of skeptics and changed the game and potential of manual therapy for future generations. She has retired from private practice, but continues educating professionals on more effective ways to work with people in pain.