x
Creativity. Efficiency. Fluidity.





Feel the difference and fall in love with what you do all over again.


OPEN Bodywork Online will launch in June 2021, and the next live class will be in Fall 2021...
but maybe sooner!

Find out when!
OPEN Bodywork is a refreshing and artful approach to manual therapy based on the principles of movement, touch physiology, and modern pain science.

It creates an engaging and interactive space between the client, the practitioner, and the goal of a session.

This is accomplished by distilling different approaches down to their core components, instead of perpetuating unnecessary, overly complicated, and often outdated concepts.
Here's just a taste of what OPEN BODYWORK gives you
Science-based framework
A clear understanding of how tactile feedback interacts with the central nervous system to bring about lasting changes
Practical methodology
Immediate, actionable methods to achieve profound, yet painless impact with minimal exertion
Graceful application
Enhanced ease in practice by learning to leverage your unique physicality, allowing for effortless and fluid applications
Career longevity
OPEN Bodywork is self-care and a tool for greater body awareness that feels as good for the giver, as it does for the receiver
Up-to-date content
You will embody the nuances of non-verbal communication via touch, while keeping in tune with current research
Material you'll love
Whether you're new to the profession or a 15+ year veteran, there's something for everyone to discover and expand upon
THERE IS NO "ROUTINE".


Your body, your practice style, and the people you treat are unique.

So, what's the point of yet another cookie-cutter modality?

Th
e OPEN Bodywork process is efficient, effective, and mutually beneficial.
It's been designed to nourish your career longevity and help YOU feel good, too.


Just bring your curiosity to the table and make it your own.
Here's what participants have to say
As a new practitioner of Massage Therapy, I found OPEN Bodywork to be transformative to my education, approach in client treatment and even personal philosophy. Having so many questions not simply met with just an answer, but with an unbiased and critical lens, is what made it all tangible for my practical use.

I have had better results when considering the nervous system before addressing the client's chief complaint directly. Now, it's the only way I choose to work. I only wish I could have come across this kind of information at the start of my career. Thank you so very much Tania!"


Thank you so much for that class again! I loved it. My technique has changed. My patients love it!"

Olya F., NYC
I would like to thank you for your workshop that helps me to understand how important my body mechanics, movement and flow are during my session.
All those concepts and practical techniques I have learned from you are so tremendous to improve as well as adapt along with any modalities that I apply. I'm certain to keep practice this technique in the future."


Tippy R., NYC
I would recommend this class to anyone who needs CEU's and wants to experience a very well organized, interesting and engaging class!"
Elaine A., MD
OPEN Bodywork recognizes we are moving and working with distinct individuals, not merely doing something to them.


The handholds and body positionings are not dictated by protocols and are easily integrated into your existing approaches.


We achieve depth without discomfort with applications that are precise, playful, and thoughtful.
The information and concepts presented in this course are truly a game changer. Massage and bodywork elevated to the next level."


Brogan W., NYC



If you're looking for science based techniques with tons of heart and playfulness, Tania and OPEN Bodywork overflow with both."


Lauren H., NYC



Tania Velásquez
Thank you for your interest in OPEN Bodywork.


My name is Tania Velásquez and I've been an LMT, movement practitioner, and educator since 1994. This class has been years in development and originally launched in November 2017 and continues to evolve, just like you do.

I'm so excited to share OPEN Bodywork with you, and for you to share it with your clients. It's good stuff, rich in benefits for them and you.


The need for conscious and intelligent, therapeutic touch is propelling our profession forward like never before. OPEN Bodywork is a straightforward and humanized approach to manual therapy that separates itself from a pile of trademarked modalities.

It is my core belief that human interaction cannot be trademarked and techniques should not be treated as products. This class is an adaptation inspired by the groundbreaking work of Diane Jacobs, PT. I'm humbled by her blessing and encouragement in OPEN Bodywork as a quality, alternate representation of her life work.

Who this class is for

I designed this particular approach for professionals who strive for longevity, stylistic individuality, endless inspiration, and ease in the physical aspect of their practice. We emphasize the nuances of clearly communicating with somebody via touch, while keeping in tune with current research and evidence.

This is done by harnessing a better understanding of how tactile feedback interacts with the central nervous system to bring about lasting changes. These concepts are applicable to any modality.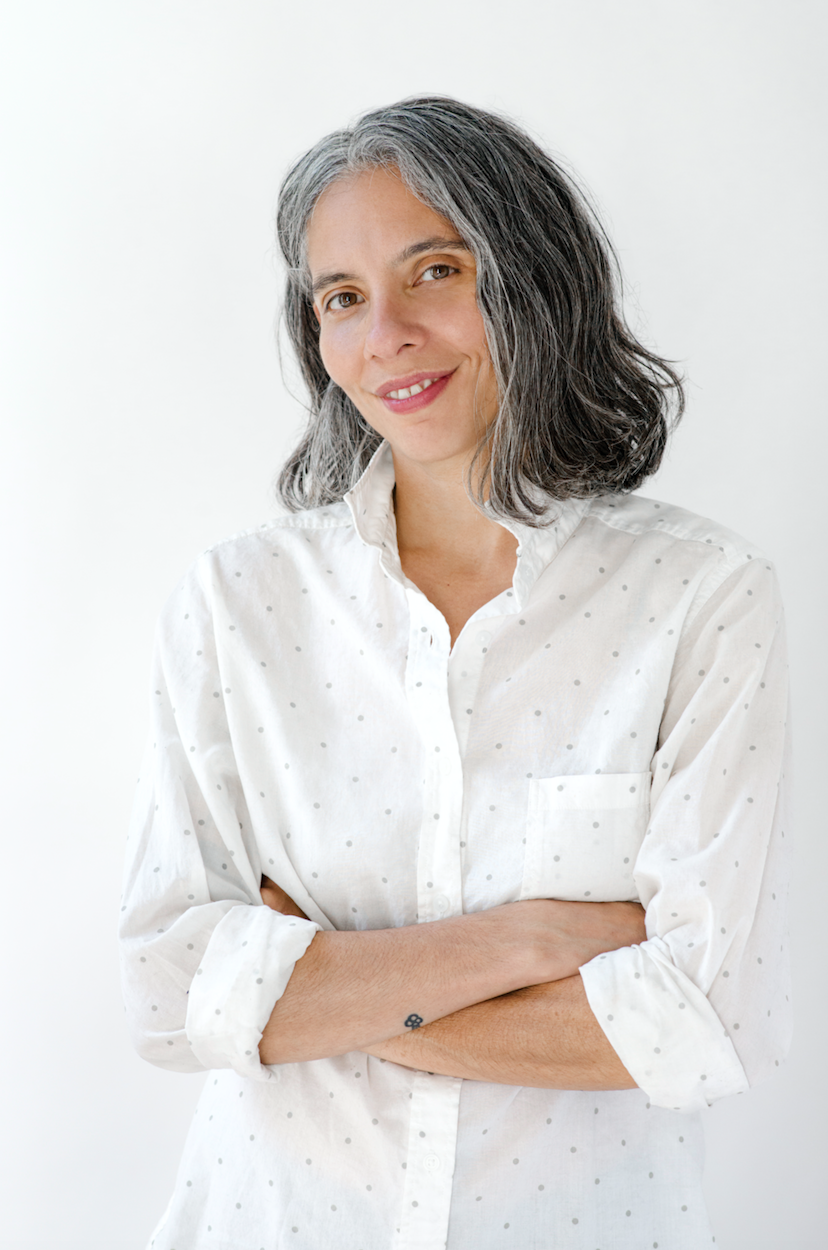 You're in for a real treat :)
Most often we do not need to change anything we are doing, we only need to switch out the lens we view it through to continue exploring our craft with increasing accuracy. You already have the skills and talent. Now you get to see how much farther those can go!

By experiencing OPEN Bodywork you gain a renewed perspective of what matters most in hands-on therapeutic applications and client education.

On the practical side, you embrace your physical creativity and watch your work adopt new meaning, distinctiveness, and flow.
Easy as one, two, three


Choose your format